Associate Attorney
Victory Van Tuyl, Esq.
Costa Mesa, California
866-545-2415 / (714) 462-8376
714-462-8388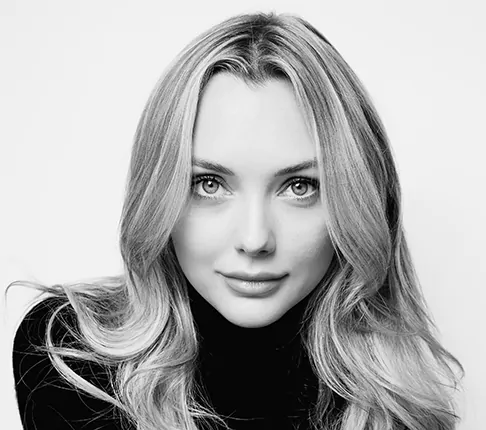 Victory Van Tuyl was born and raised in Atlanta, Georgia. She is a passionate advocate for clients and skilled at providing creative solutions to legal issues.
Prior to joining California Employment Counsel, Victory earned her Bachelor of Arts in Communications from Penn State University. Following her undergraduate studies, she obtained her Juris Doctorate degree from Southwestern University School of Law, where she graduated with honors and was a recipient of the Wildman Schumacher Scholarship and a board member of the Negotiation Honors Program, sitting as the Academics Chair.
Her current practice is dedicated exclusively to advocating for victims of harassment, discrimination, retaliation, and wrongful termination in the workplace.
Victory spends her free time traveling, dining, skiing, and volunteering with a variety of charitable organizations.
You should never be afraid to assert your
rights as an employee
NO FEES UNTIL WE WIN
We will fight for you
Contact Us for a
Free Case Evaluation